2020 Weight Loss For 20200403
I skipped last week's report. There was a reason for that, which I'll go into in a bit. But for today's weigh-in, the scales stated I am at 309.2, which is 5 pound increase over two weeks ago. But it is down from the 320.6 I was on Monday.
Falling Off the Wagon

I really have let the stress of work and the insanity going on in the world negatively affect me. I know I shouldn't, but sometimes it is easier said than done. Anyway, after my weigh-in on March 20, I was back on the low-carbs. But Monday night (March 23), I fell off the wagon hard. I was desperate for a dessert, and since I had some frozen, chocolate iced, bavarian creme filled donuts in the freezer, I defrosted and ate them. And then it was a lot of nacho cheese sauce with tortilla chips.
Tuesday, my plans to get back on the wagon got flushed. And then I thought, "To heck with it! I'm going to go nuts the rest of the week!" And that's exactly what I did. Thus on Monday, March 30, I was 320.6 after the food orgy was finally done. 😑
Shifting Plans

When I crawled back into the saddle on Monday, my plan was to basically go carb-free for the entire month of April. However, I got a text yesterday that reminded me of a purchase I made online nearly three weeks ago. And what was that purchase that I made, which was delivered today?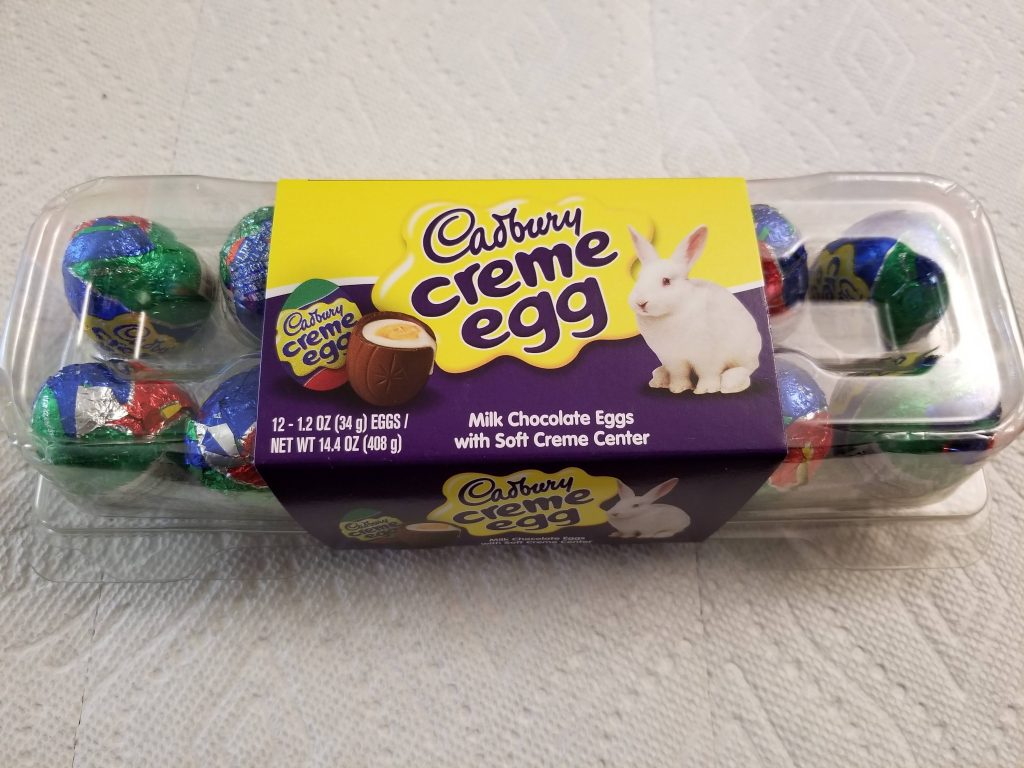 *sigh*
Well, I have to get rid of these for sure. 😅 When I ordered these, I wasn't planning on falling off the wagon. But there you go.
So the plan is to get through these. I'm guessing I could clear these over the weekend and get back on track Monday. And then the plan is to go low-carb the rest of the month. I'd like to be below 300 pounds by May.