2020 Weight Loss Update
I know it has been ages since I made an update (April 24, 2020) to my weight loss reporting here. I have been recording it, but I haven't been blogging it. There are two factors at work. First, I'm just insanely busy. Work has me very busy as do other commitments I have. And often, even if I have a bit of free time, I'm so exhausted, I don't feel like writing. But I'm about to hit another busy phase, so I thought I'd write in the lull.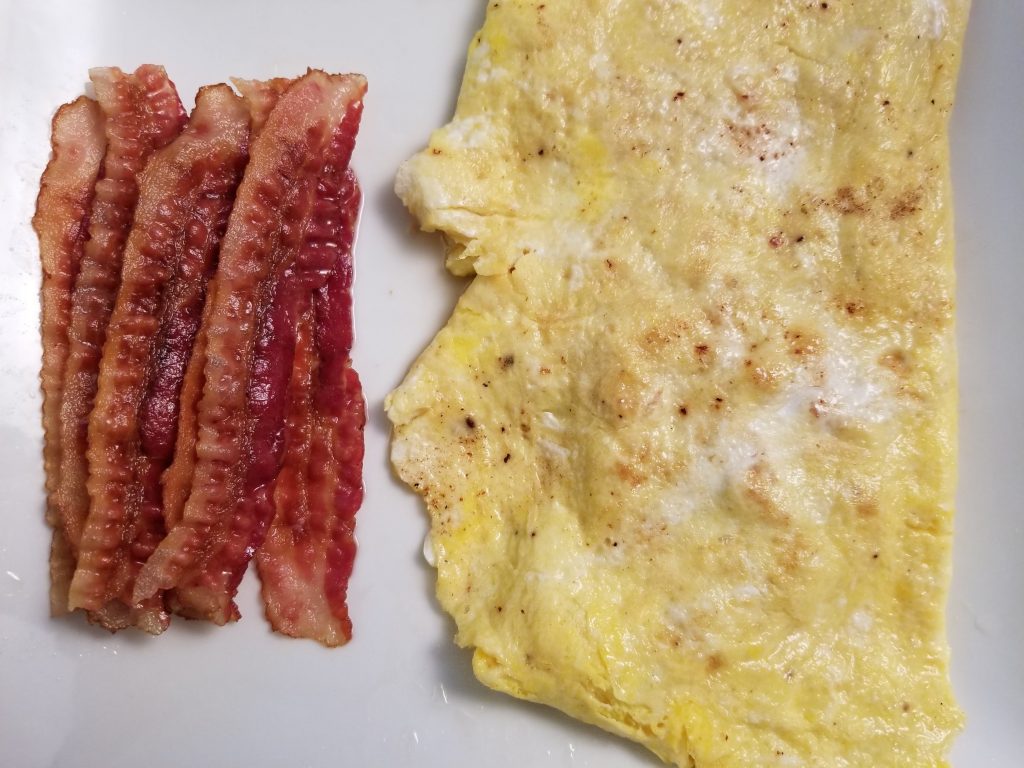 The second item is a lack of enthusiasm in trying to lose weigh. All year, it has been a struggle. And the last 2 months have been the worst. I've let work stress and the stupidity going on in the world affect me negatively. And that's not good.
Weigh-in Updates

Here are the weigh-in results since my last blog entry.
May 1, 2020: 309.8
May 8, 2020: 310.2
May 15, 2020: 310.0
May 22, 2020: 312.0
May 29, 2020: 316.0
June 6, 2020: 317.4 (Saturday)
June 12, 2020: 313.6
June 19, 2020: 325.0
Sadly, the trend line is up. I obviously had a lot of collapses and a weak attempt at recovery. But then it all fell apart again.So I ended up gorging on carbs.
For the next three weeks, I'll be doing good to keep it in the 320 range. But hopefully, I improve after July 21.
That aside, there won't be any new posts here until a report for July 24.