2020 Weight Loss For 20200313
As is normal, I'm rather behind. Nevertheless, I did weigh in last Friday. The scales reported me at 302.2, which was a 1.4 pound loss. So I'm continuing to make progress, which is good.
A Good Week

I was pretty good on eating last week. I did have a low-carb indulgence though. I had some thin pork chops, so I added some smoked sausage to the mix. Then scrambled some eggs in the sausage fat. Man, that was some good eating. Don't get me wrong, some hot, buttered toast and buttery grits would have been awesome with this. But for low-carb, it was quite tasty.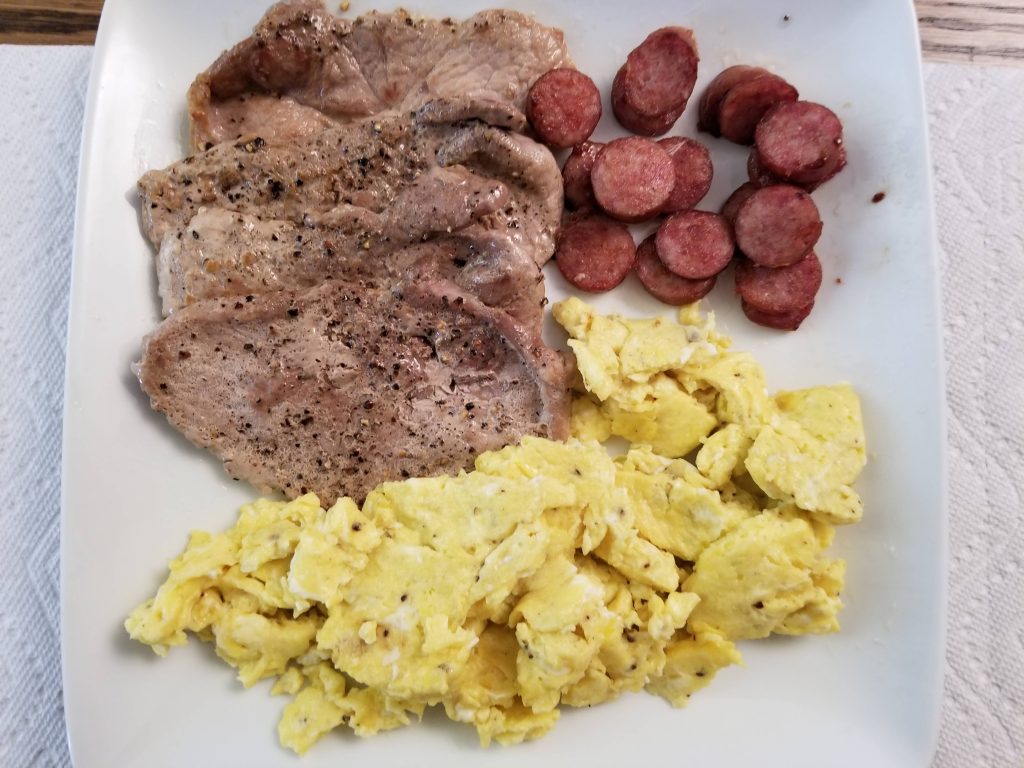 Carb Friday
For Friday's carb splurge, I made "shell macaroni". This is a very heavy pasta meal that uses large shell macaroni. A mixture of hamburger, tomato paste, cream of mushroom soup, onion, and garlic as well as a pound of cheddar cheese is then mixes with the cooked shell macaroni. It really is good.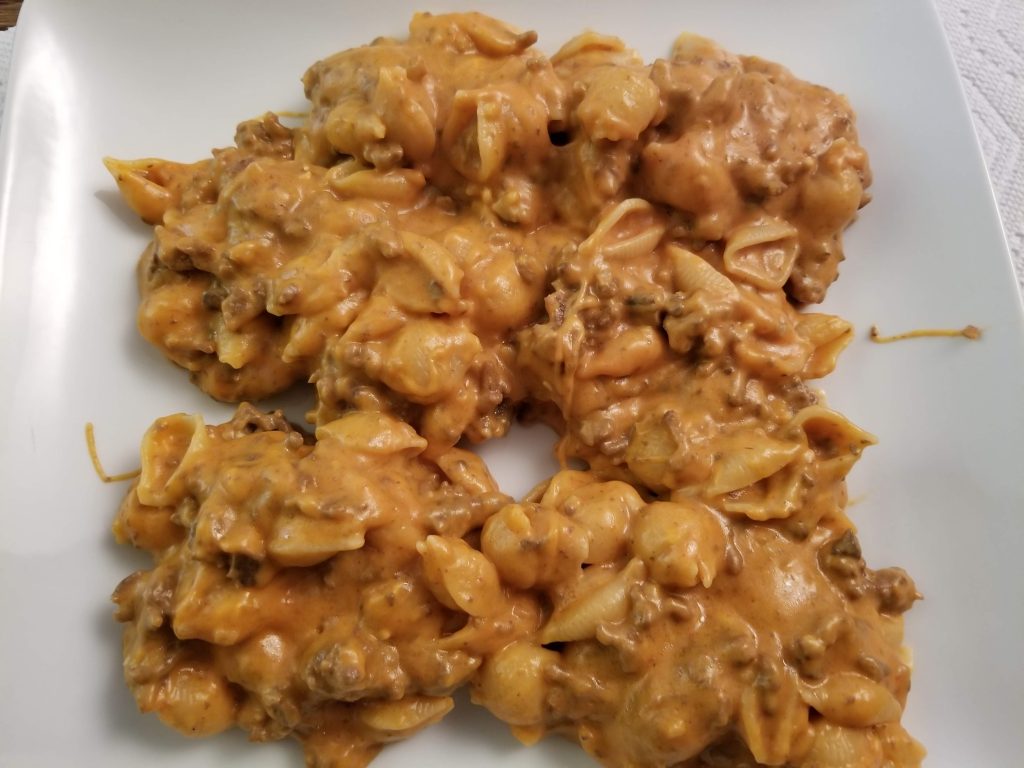 The left overs were frozen and so I have three future meals for this. The downside on only having a single carb splurge day is that microwaving frozen leftovers is never the option I want to have. I'm always wanting something fresh. While the reheated leftovers are good, they aren't as good as fresh. But I'll have to eat some of this in future. So maybe I'll have fresh, hot buttered rolls for when I eat this in future.
I wasn't going to do desserts, but I saw a new Oreos out. So naturally, I had to try them. I can't say that I really tasted the marshmallows. But, the cookies were good.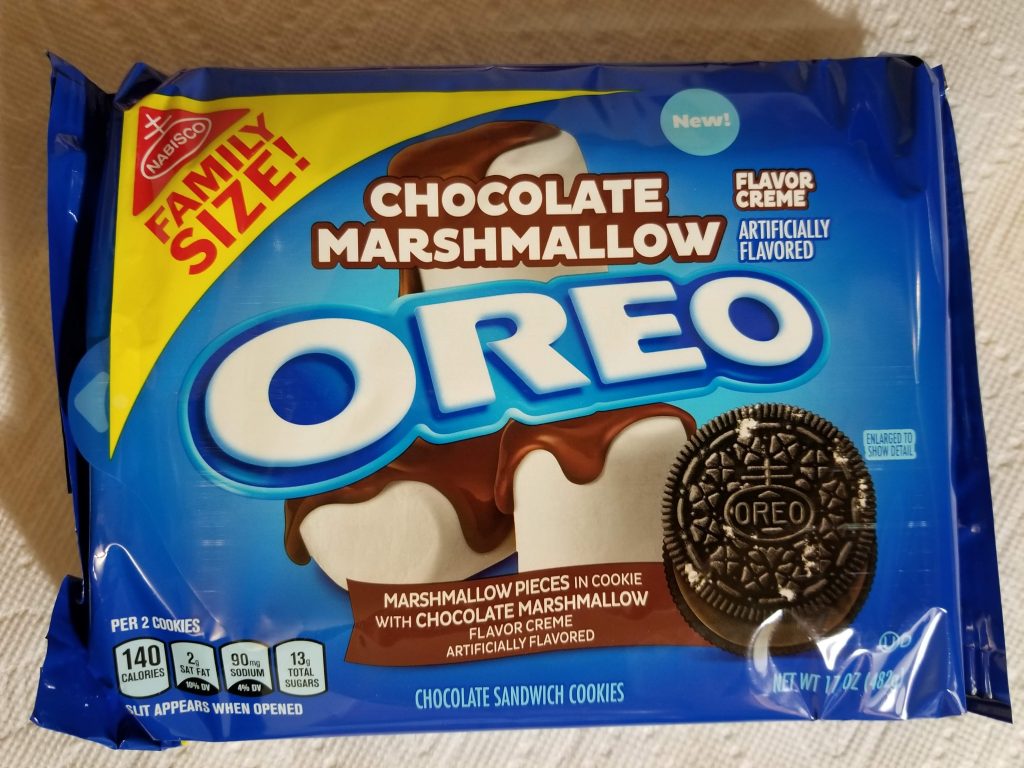 In addition, I had a lot of tortilla chips with nacho cheese dip over the course of the day. 😑
Next Friday
No clue what I will do for next Friday. I haven't eaten out in a while, so a part of me fancies that. Oddly enough, I don't fancy fast food for the most part. But Five Guys doesn't sound bad. Then some boneless wings and a burger from Buffalo Wild Wings doesn't sound bad. But we'll see when the time comes.
Hopefully, my bad attitude this weekend doesn't negatively impact my weight for Friday. We'll see though.