2019 Weight Loss For 20191227
As usual, I'm behind on making my weight report. Nevertheless, I did my normal weigh-in on Friday, where I was at 306.6 pounds. That's another 0.2 pound increase.
Casual Eating!

I didn't really try to lose weight this past week. As I mentioned last week, I've been feeling hungry of late. So, I ate. Even though my food was low-carb, it was still a lot of extra calories.
For example, I made a low-carb stop at Wendy's. So in addition to adding the American cheese slices, I fried a couple of eggs and had a lot of bacon added to my triple cheeseburgers (sans buns).
Carb Splurge Friday…and Saturday

As happened last Friday, I immediately dug into some pumpkin pie. But because I am weak, later Friday, I had more. And then I decided to just get rid of the last piece on Saturday. So I decided to have my year-end celebration when I shouldn't have.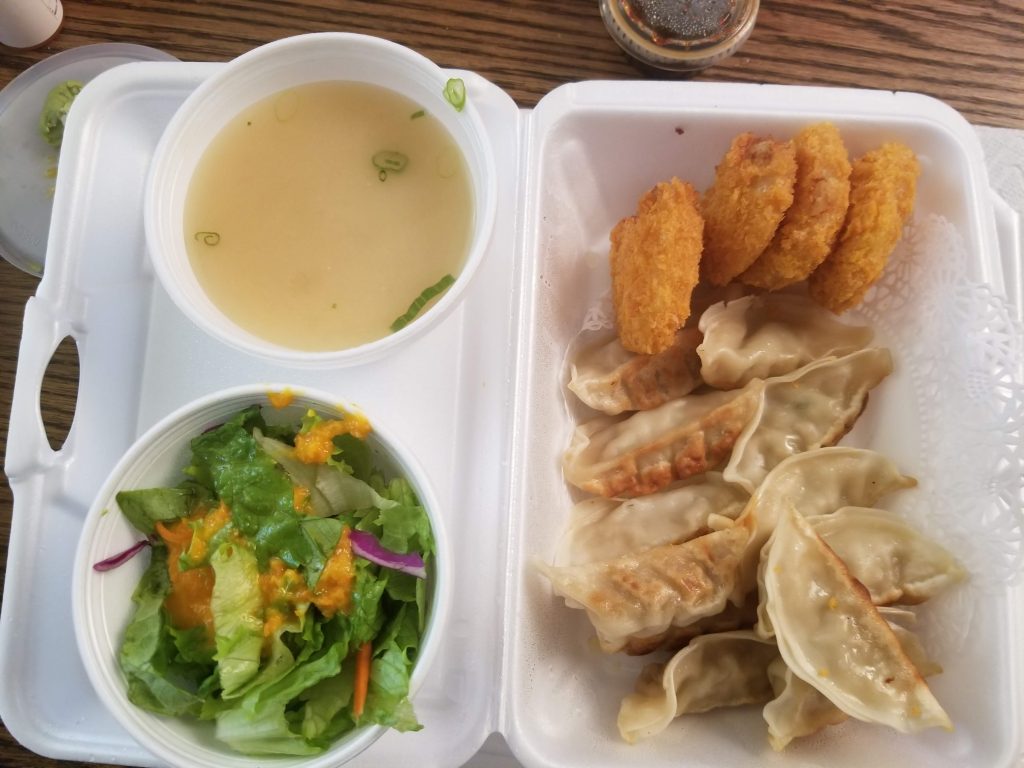 Back to Friday, I scarfed a Japanese feast. Shrimp and chicken tempura with vegetable tempura were on the table. I also got some gyoza, potato croquette.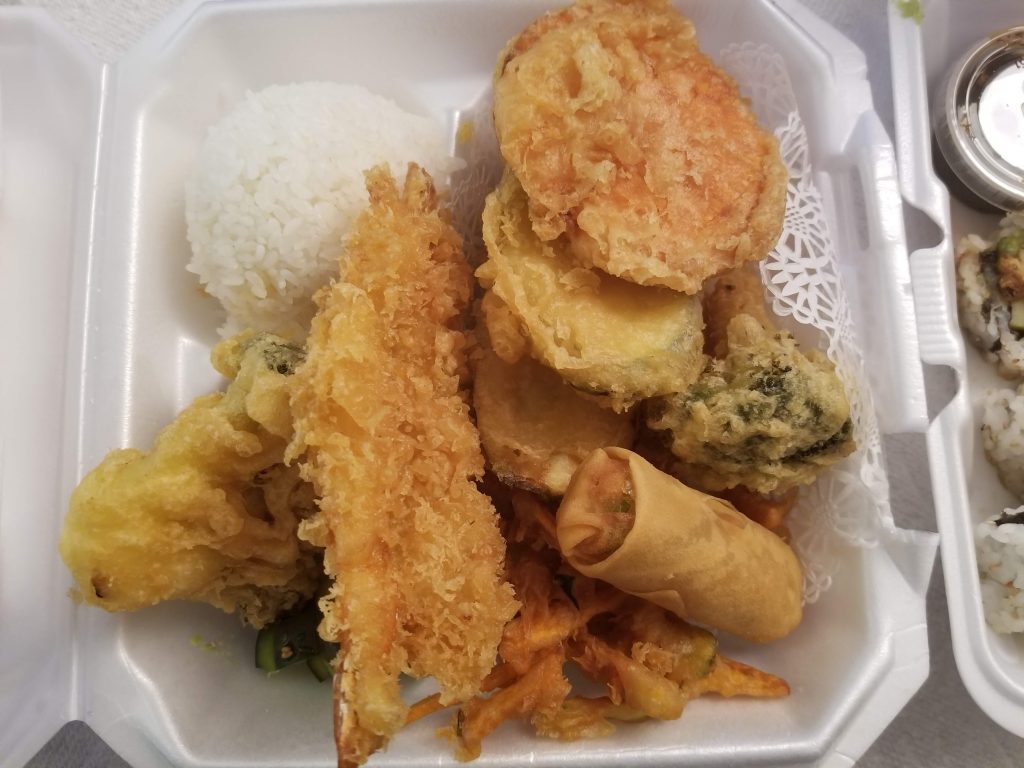 I was kinda disappointed by the sushi. The California roll and the Spider roll were just OK. Normally, the sushi is quite good. Oh well.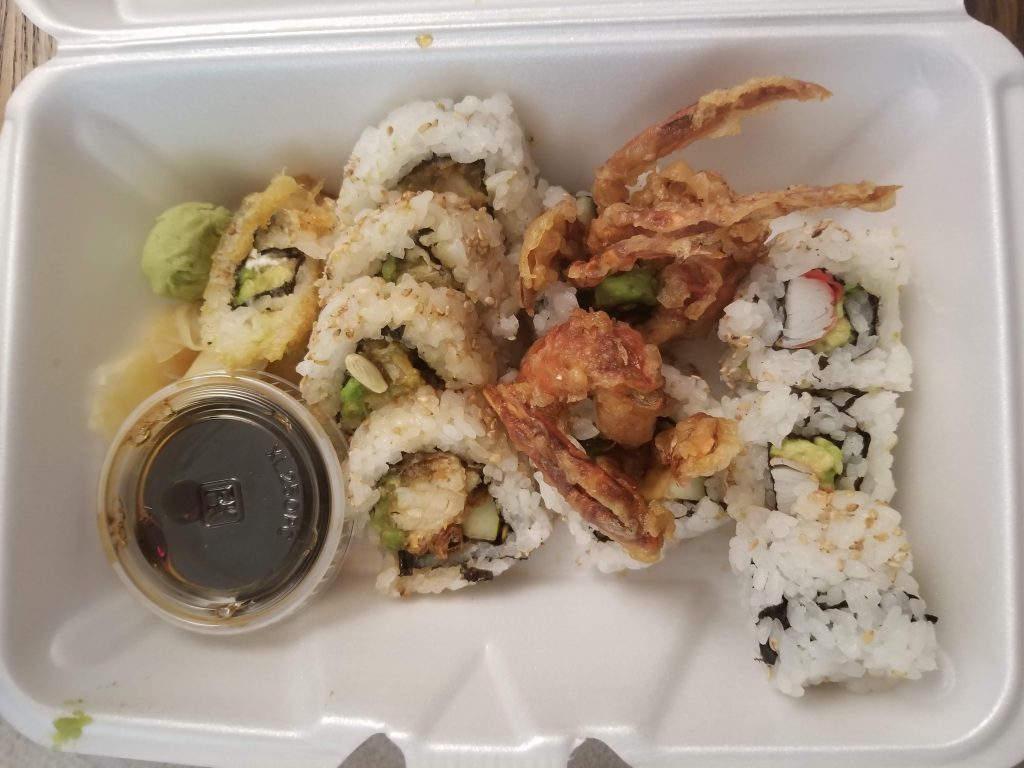 Friday night, I had popcorn and the pumpkin pie. Saturday, I just had hamburger steaks with rice. And that evening, I had black-eyed peas with ham. So I will likely gain weight for next Friday.
This Friday

I should skip this Friday's carb meal, but I'm not. I'm thinking I'll have my cheddar cheese spaghetti, but we'll see. I may just have Taco Bell. Or I may go for a cheeseburger. For now, I just have to get through the rest of the week.