2019 Weight Loss For 20191122
Although work caused this to be massively delayed, it is time for my weekly weigh-in report. On Friday, November 22, 2019, I weighed in at 308.0 pounds. That's a nice drop of 1.2 pounds.
Nice Progress

I don't mind saying, but I've been pleased with my progress of late. My summer reunion with my friends from my days in Japan, combined with my birthday blowout caused me to really get off track. It took me quite a while to recover from that weight gain. It took five weeks just to get back to where I was before my blowout. And then it was  a total of eleven weeks before I finally broke below 314.
Still, the last five weeks have been nice for me. And that's why I skipped a carb meal on Friday. I did splurge a bit calorie-wise on Friday. I had boiled pork (carnitas cut) and turnip greens with turnips. But because I had to work late Friday (and the rest of the weekend), I ended up making a Wendy's run for some bunless cheeseburgers.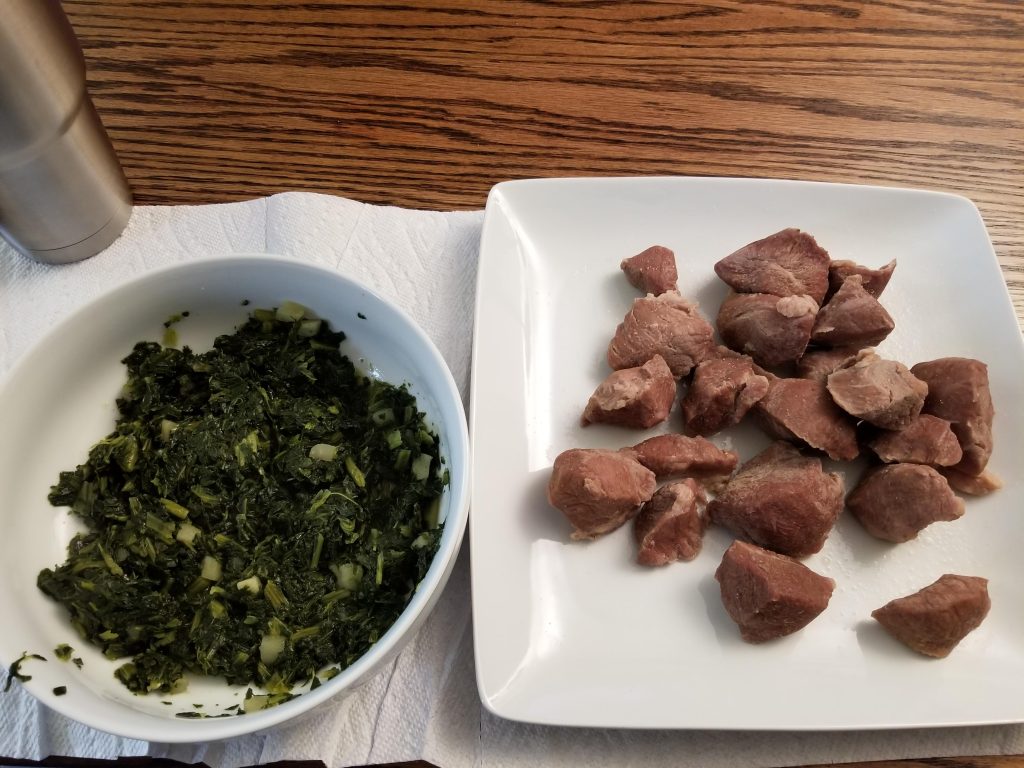 The Upcoming Week

Because I'm having carbs on Wednesday, Thursday, and Friday, my weigh-in plans are slightly changed. I'll weigh-in on Wednesday to see where I'm at before the splurge. And then I figure to weigh-in on Saturday after the splurging is done. After that, we'll see what the damage is the following week.
Of course, we still have Christmas coming up. Because that's a Wednesday, it does sorta throw off my plans. But I'll cross that bridge when I come to it.