2019 Weight Loss For 20191101
It may be Sunday as I write this, but I did my normal Friday weigh-in. This week, I weighed in at 311.6 pounds. I picked up a pound, which was all my fault.
What Went Wrong?
I had decided that I would go back to my two day carb meal plan, one on Friday and one on Saturday. As I reported last Friday, I had Japanese food for my carb splurge for Friday. And that was fine. It was the only meal I had that day.
Where I failed was Saturday. Being the adventurous type on food (well, sometimes), I had to try some canned hamburger meat. But I wanted to try it in a meal, so I made beef stroganoff with it. It tasted like roast beef, only with the consistency of Taco Bell hamburger meat. While I won't buy it again, it made for a decent, quick meal option, such as in stroganoff.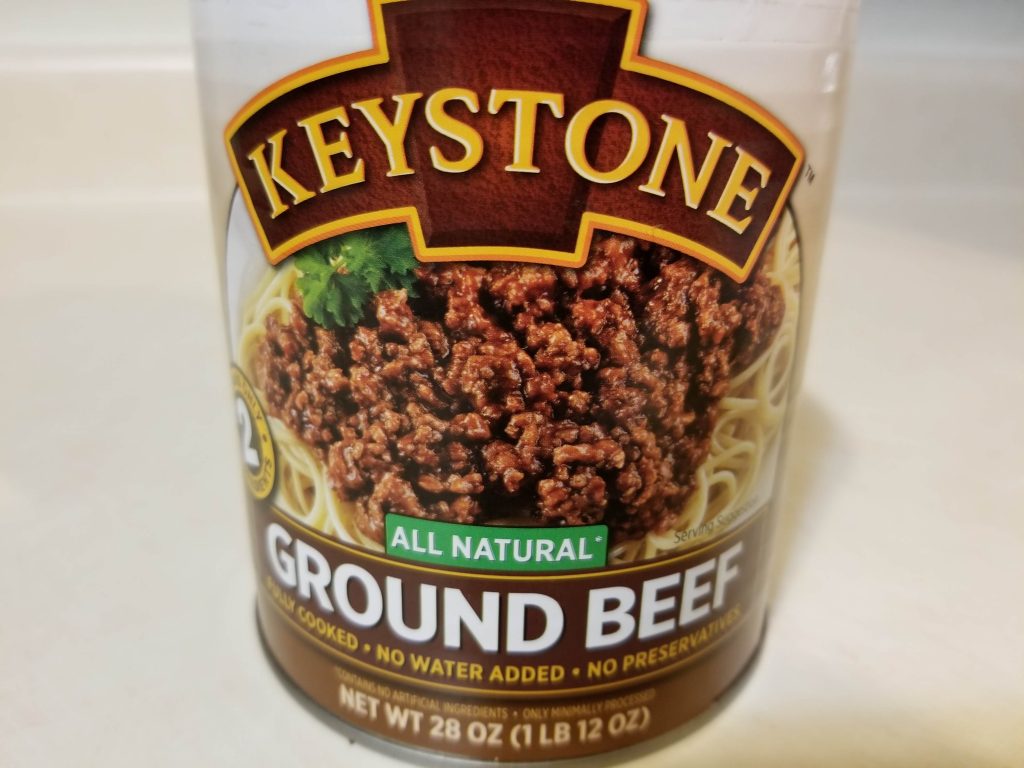 That said, for some reason, I kept eating more and more rather than restrict it to one meal. Further, while I've had ice cream sandwiches in my freezer for weeks, for some reason, I ended up clearing out my freezer of ALL of them over the whole day. I felt awful afterward, and it made no sense that I kept going back for more. But that constant eating is what killed me massively.
Carb Splurge
On Thursday, it came to me that I fancied some fried chicken. When it comes to fried chicken, I still like the taste of Kentucky Fried Chicken. But alas, outside of their coleslaw, their sides are pretty much meh–edible, but nothing special. I could have gone by Popeye's for some good sides, but I had some purple hulled peas and some microwave Japanese rice that would go well with KFC fried chicken. So that's what I opted to do with a small coleslaw.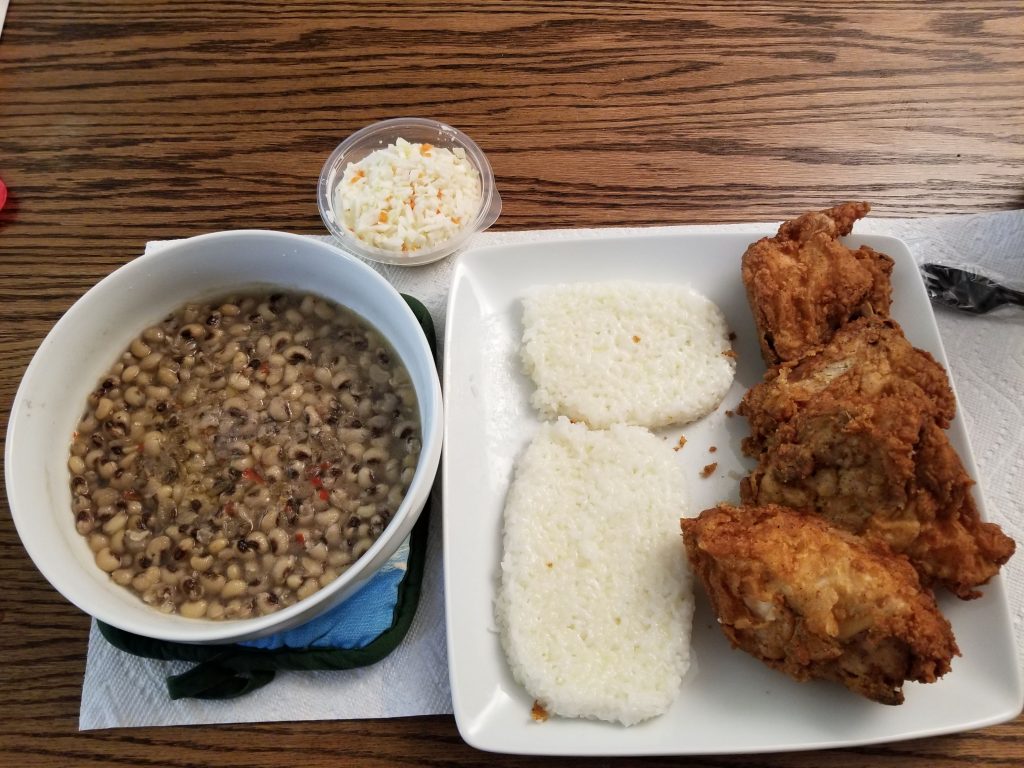 I wasn't going to do this, but I was up late Friday night and ended up reheating one of the beef stroganoffs from last weekend. And then I had one of those chocolate filled pie things that I was going to have in my Friday carb meal that is coming up. 😑
Upcoming Week
To be honest, I've really felt like jumping off the wagon big time this week. Even when I haven't been hungry, I've just wanted to eat and eat. Not really sure why. Maybe it is the onset of winter. Who knows. But I kind of feel that I may already be doomed to gain more weight this Friday. We'll see.
That said, I already decided that I want pizza this Friday. So I will be ordering that for delivery. However, I'm thinking that I'll forgo plans for a Saturday carb meal, and I've got to keep the carb eating to only Friday and one meal.