Man, first day back to work after having to take an entire week off due to being sick. Whew, it has been a rough one and I almost wish I'd delayed resuming the diet.  Oh well.
I weighed 347.2 when I got up today. I had a slice of cheese so I could take my medication.  For lunch, I had Lean Cuisine Grilled Chicken Caesar.  Even though I don't like broccoli, it was pretty tasty.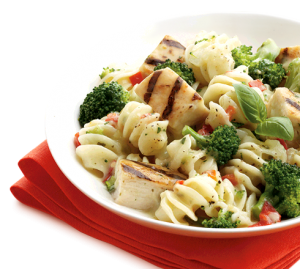 For dinner, I had the Lean Cuisine Chicken Carbonara. It was pretty good too.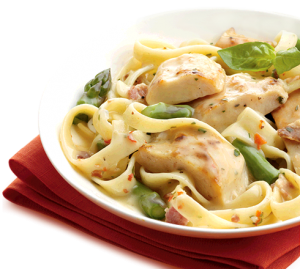 I'm thinking Red Robin for tomorrow's feast day. Yum, yum!